WHY CHOOSE
ATREQ

FUEL YOUR PASSION
With people paying close attention to their health and fitness, keeping in good physical shape is the key to enjoying a healthy life.

FUEL YOUR POWER
ATREQ delivers high performance fitness products that help improve strength, agility, speed and power to meet your goals.

FUEL YOUR PERFORMANCE
Challenge your endurance, test your discipline and push your performance to the next level to achieve real results.
Let customers speak for us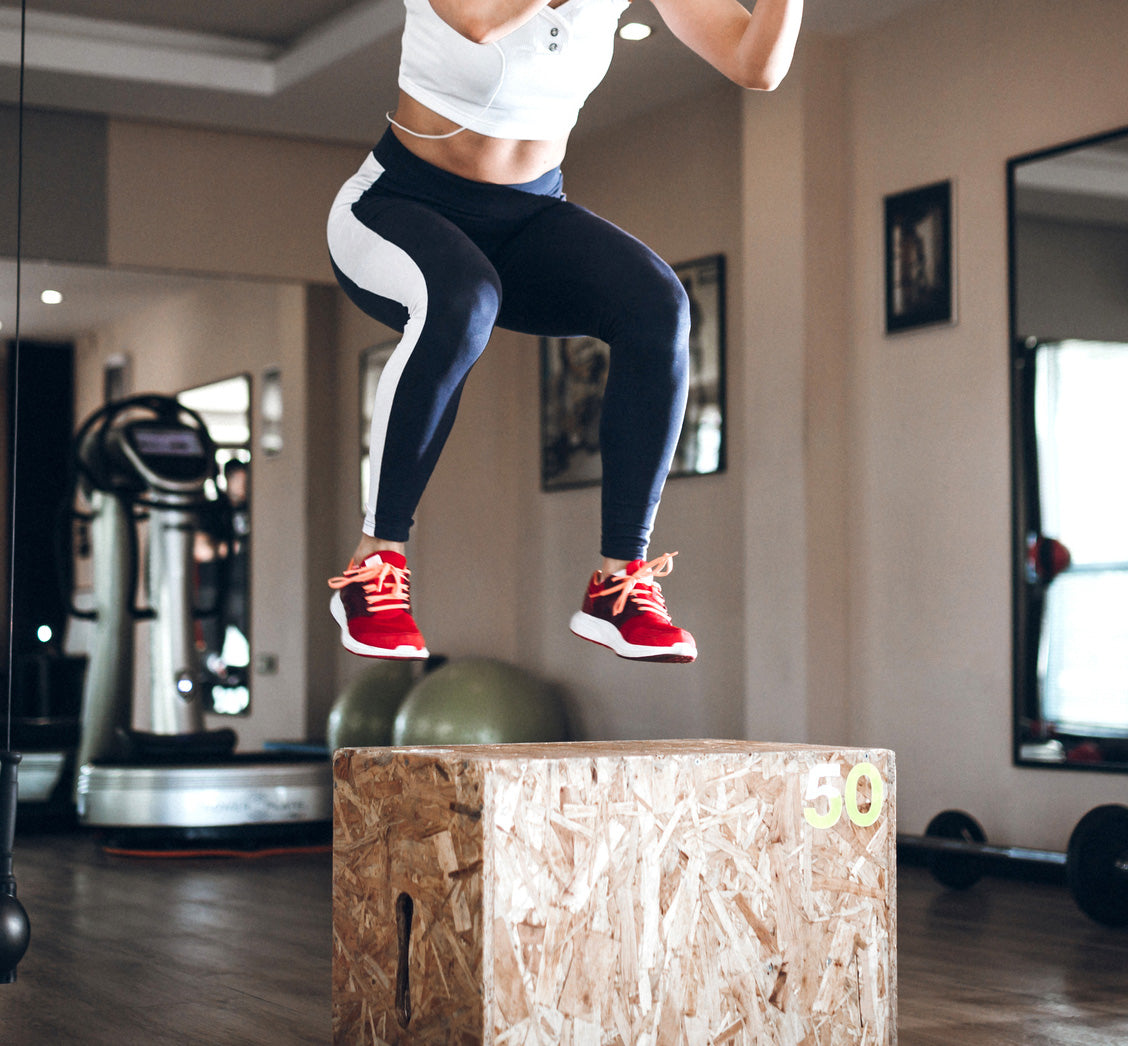 PLYO boxes are a great addition to your home or gym work out. The boxes are designed to increase speed and power in your workout and can be a great supplement to your normal strength training programme.